Direct Mail Marketing Salt Lake City
Direct Mail Marketing You Can Count On
Direct Mail Marketing Salt Lake City
Get the right message, to the right person, at the right time! Salt Lake Mailing and Printing has been providing Direct Mail Marketing in the Salt Lake City since 1983. We have the experience, personnel, equipment, and technology to ensure your direct mail marketing project succeeds. From list procurement to variable data printing, we are your one stop shop for any sized mailing project. 
Direct Mail Postcards
Direct Mail Postcards Salt Lake City. Direct mail using post cards is one of our specialties. Our team of experts can assist your designers with postcard design options for your mailing and will help ensure your postcards are crisp and beautiful when they come off the presses. Drive leads, let people know about a sales event, or test various headlines and calls to action. Let our direct mail marketing experts show you all that is possible using postcards for direct mail marketing.
Mailing List Service
Mailing list service Salt Lake City – A good mailing list will often be the difference between a successful marketing campaign and one that completely fails. Getting the right information to the right customers is vitally important. We have the expertise to develop a mailing list for your mailing project that pinpoints the right people and markets. Whether you have a mailing list that you would like to add to or are looking to buy a new list to target, our mailing list service will help you find the customers you want to reach. 
EDDM (Every Door Direct Mail) 
EDDM (Every Door Direct Mail) printing and mailing is a cost-effective way to get your message in front of select neighborhoods. It is also incredibly cost effective. EDDM can also be highly targeted when you work with the knowledgeable staff at Salt Lake Mailing and Printing. Our turn key EDDM program, along with our EDDM Postcard Printing, allows you to focus on your business while we handle printing, paperwork, bundling, and delivery to the USPS of your EDDM Mailing campaign.  
Bulk Mail Direct Mail Marketing
Bulk Mail Service Salt Lake City – Bulk mail (also called mass mail or saturation mailing) is a direct mail strategy used to mail a large group of people. The benefit of bulk mail is you can reach a lot of people at highly discounted postage rates. There are specific requirements however, so it is important to work with a bulk mail expert like Salt Lake Mailing and Printing. If you mess up processing bulk mail, the USPS is unforgiving. If you get it wrong, they raise your postage rate, which could cost thousands of dollars.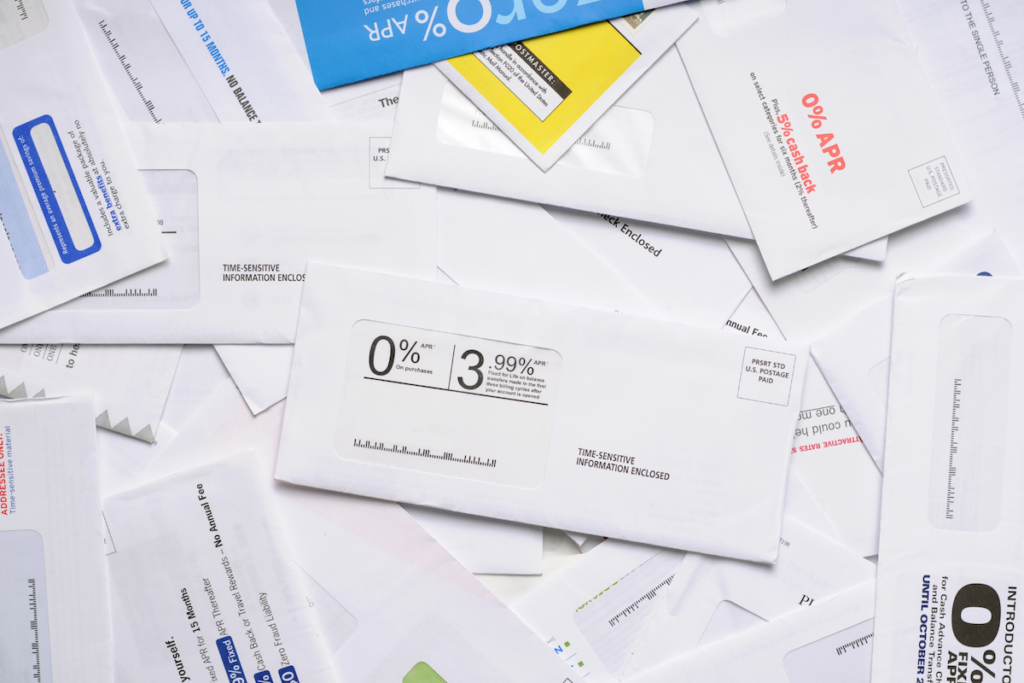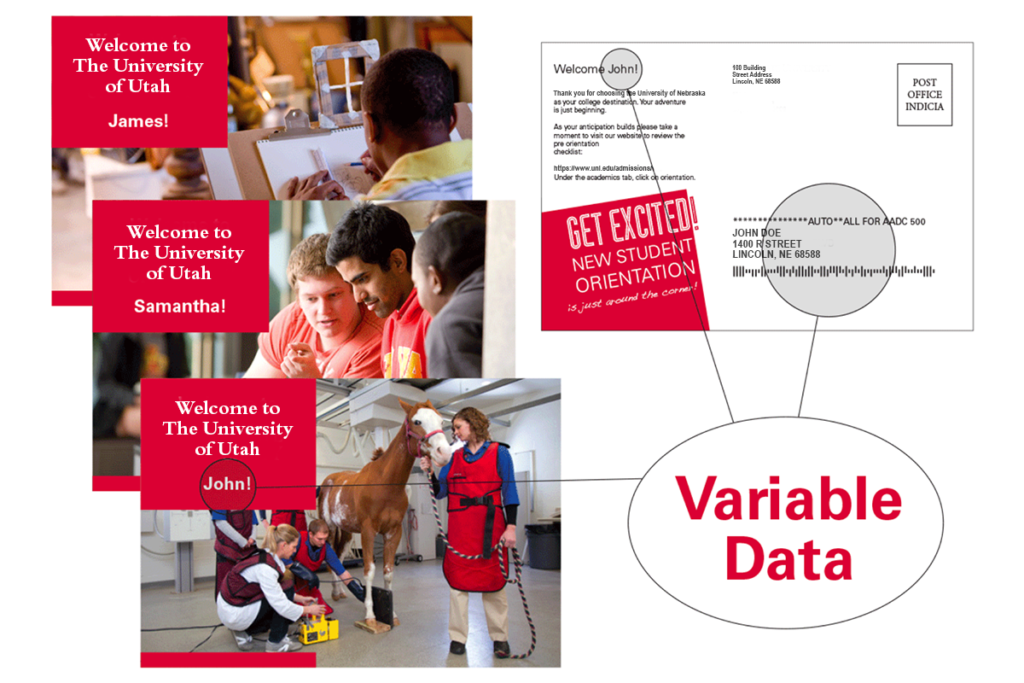 Direct Mail Marketing with Variable Data Printing 
Direct Mail Marketing using Variable Data Printing – Most direct mail  pieces are the same for every recipient. They are not personalized for the person who is receiving them. But variable data printing technology allows you to customize every direct mail piece you send. You can mail different offers or coupons depending on who is receiving it. You can change the images or the text. Everything is customizable. Variable Data Printing and Mailing is only limited by your imagination. Let us show you the power of variable data printing. 
Excellent to work with and willing to go the extra mile to make sure your print is perfect. They have a lot great advice to save you money while still getting the look you want to achieve as well as great tips and printing techniques to make sure your piece stands out among the rest. I've enjoyed working with such a knowledgeable and personable crew over at Salt Lake Mailing…
I've had the opportunity to work with SLM&P. They have a lot of great people working there. Bert has been incredibly helpful and pivotal to really helped me do some great work. They have helped me to not only get my work printed correctly but are also great at giving advice and suggestions that have helped me to create better work. With suggestions of different printing techniques, materials, and methods. They seem to have my best interests in mind when I approach them, even if the suggestion doesn't benefit them. They have some very professional and talented pressmen that make my work shine. I recommended them often
Experience
Founded in 1983
Best Equipment
State of the Art
One Stop Mailing
We Have it All
Knowledge Base
Your Mail Expert