Custom Postcards Printed Salt Lake City
Custom Postcards Printed Are an Excellent Way to Reach Customers and Drive Business
Custom Postcards Printed in Salt Lake City
Custom Postcards Printed – Custom postcards are a versatile marketing tool that can effectively promote products, engage with customers, and create brand awareness. Their advantages over traditional marketing techniques, customizable design elements, printing options, and mailing services make them a valuable asset for businesses.
printed By leveraging the power of custom postcards, businesses can achieve a high return on investment while establishing strong connections with their target audience.
Custom Postcards Printed Options
There are a lot of options to consider when choosing custom printed postcards. Texture of the paper, thickness, color choices, and finishing all contribute to the beauty and effectiveness of a custom printed postcard.
Custom Postcard Sizes
The size of postcards can range from as small as 4×6 to as large as 6×11. You can print and mail postcards that are larger than 6×11, but the postage rate for postcards over 6×11 increases. Postcards over 6×11 are considered "flats" and cost more than smaller sized postcards.
Custom Postcard Paper Options
There are also a lot of paper options for your custom printed postcards. There are different thicknesses of paper. There are textured papers versus non-textured papers.
The thickness and texture of your postcard will alter the feel a lot. It helps to work with a professional to explain these options and show them to you in person.
Custom Postcard Finishes
Once you have your size and paper choices picked out, you need to consider what type of finish you want on your customized postcards. There is UV coating, Aqueous coating, lenticular finishes, embosses, foil stamped, and more.
Postcard finishes contribute to how the design "looks" to the recipient. Coatings can add shine and a smooth feel to the touch.
Also, coatings help your custom postcards "survive" the postal machines better. The rubber "grippers" on the machines can leave black marks on your postcards and even "tear" off some of the toner and possibly your message with it. UV and Aqueous Coatings help prevent a lot of these machining problems.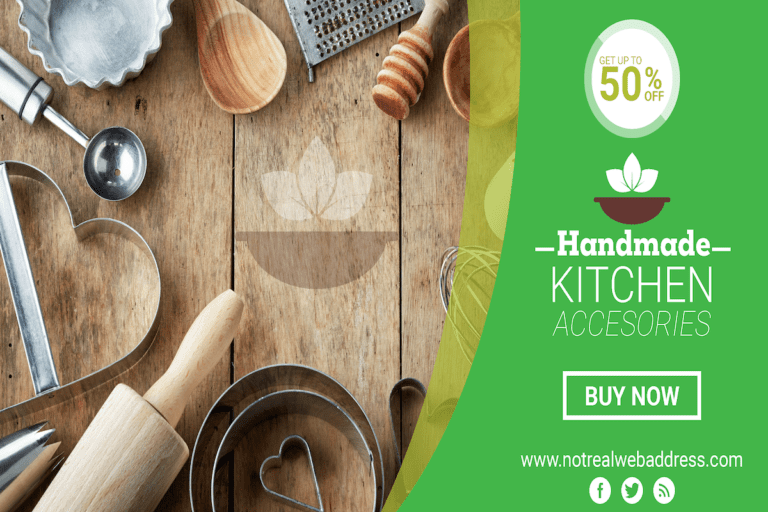 Using Custom Printed Postcards to Grow Your Business
High Visibility: Custom Printed Postcards do not require the recipient to pen an envelope to see your message. This can give you the few moments you need to grab the recipient's attention with a enticing graphic and offer.
Targeted Marketing: Custom postcards can be tailored to specific demographics or customer segments, increasing relevance and response rates.
Applications of Custom Printed Postcards
Product Promotions: Highlight new products, exclusive discounts, or limited time offers to generate immediate sales.
Event Invitations: Send personalized invitations to customers for product launches, grand openings, or special events.
Customer Retention: Show appreciation to loyal customers with exclusive offers, birthday greetings, or thank-you postcards.
Brand Awareness: Use visually striking postcards to create brand awareness, featuring your logo, tagline, and key brand elements.
Success Stories: Share examples of businesses that have effectively leveraged custom postcards, showcasing how they achieved increased brand recognition, customer engagement, and revenue growth.
Event Handouts – Post Cards aren't just for mailing, they are great for handing out a pocket-sized message as an event handout.
Where Can I get Custom Postcards Printed in Salt Lake City?
Within Salt Lake City and all of Utah there are a lot of options for having your custom post cards printed. But only a small handful of Salt Lake City Mailing Companies will both print AND mail your postcards for you. 
This is where Salt Lake Mailing and Printing comes in. If you are looking for a place near you in Salt Lake City to get your custom postcards printed and also mailed, we are a one-stop post card printing and mailing service. We can help you design your direct mail campaign, post cards, and then process them through the United States Postal Service and get them in the mail for you.
Talk to Salt Lake Mailing and Printing today to make postcard printing and mailing work for you. 
Excellent to work with and willing to go the extra mile to make sure your print is perfect. They have a lot great advice to save you money while still getting the look you want to achieve as well as great tips and printing techniques to make sure your piece stands out among the rest. I've enjoyed working with such a knowledgeable and personable crew over at Salt Lake Mailing…
I've had the opportunity to work with SLM&P. They have a lot of great people working there. Bert has been incredibly helpful and pivotal to really helped me do some great work. They have helped me to not only get my work printed correctly but are also great at giving advice and suggestions that have helped me to create better work. With suggestions of different printing techniques, materials, and methods. They seem to have my best interests in mind when I approach them, even if the suggestion doesn't benefit them. They have some very professional and talented pressmen that make my work shine. I recommended them often
Experience
Founded in 1983
Best Equipment
State of the Art
One Stop Mailing
We Have it All
Knowledge Base
Your Mail Expert